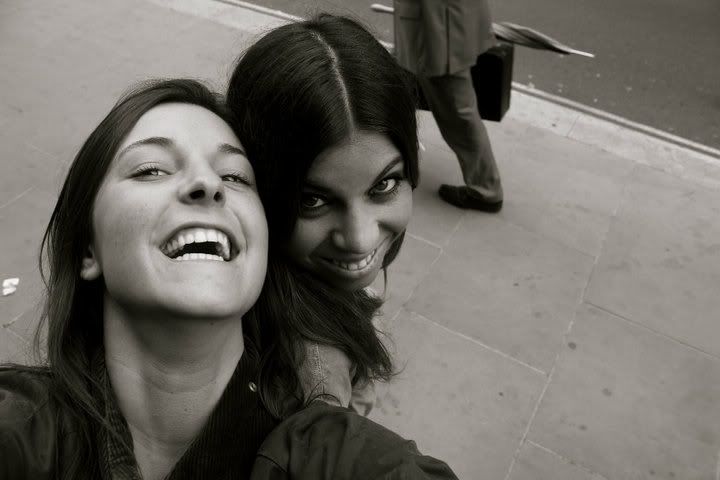 BEYOND RETRO VINTAGE CLOTHING.

beyondretro.com
vintage clothing for obsessed people.
A variety of stores packed full of thousands of vintage garments, handpicked from all over the world, from the 1900s to the 1990s. you are guaranteed to find something!
one of the stores is just in canarby street.
ropa de época para gente loca por lo vintage!.
Una variedad de tiendas llenas de miles de prendas de vestir de época, cuidadosamente seleccionadas de todas partes del mundo, desde los años 1900 y 1990.
está garantizado encontrar algo!

una de las tiendas la encontraras en Londres, en la calle canarby.