HAVE YOU HEARD ABOUT LAURA VELA?
Laura Vela es innovadora y creativa. Una chica joven con personalidad que ha creado maravillosos bolsos. Todos ellos inspiradores en culturas diferentes para que cada una pueda encontrar el que más le guste! Cultura, arte, naturaleza y viajes aplicado a sus creaciones. Sus colecciones son increíbles y ya están triunfando en las principales ciudades de moda como Nueva York, París y Londres. Incluso los podéis ver en mano de algunas celebrities. Os dejo algunas imágenes para que podáis ver. Para más información podéis entrar directamente en su página web
Porque no?
besos y abrazos,
catssac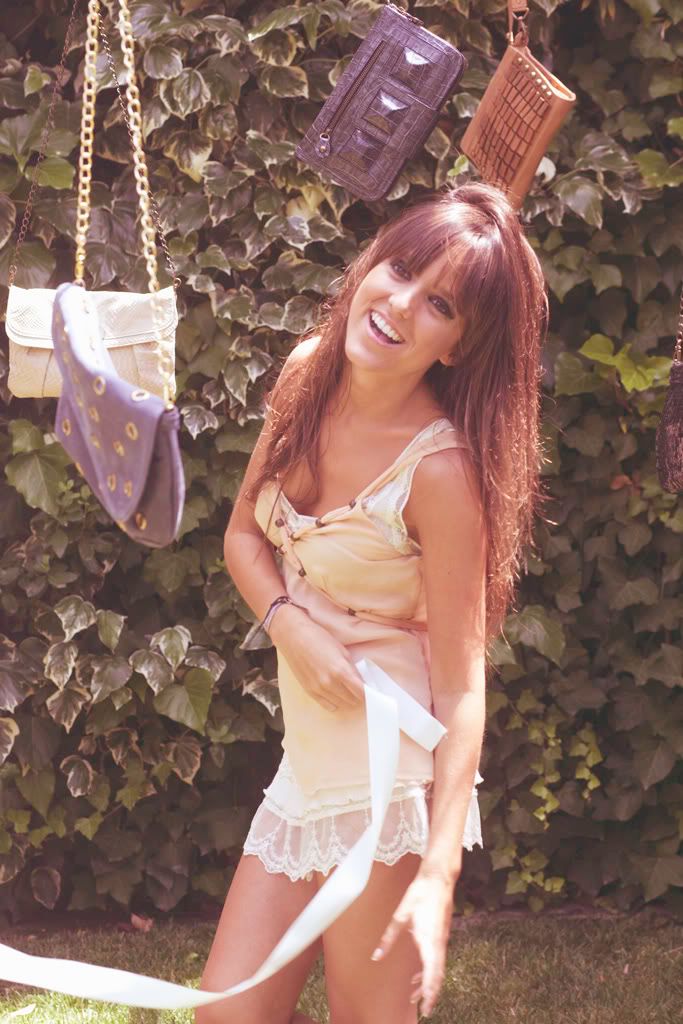 Laura Vela is innovative and creative.
A young girl with a strong personality that has created this wonderful bags.
All of them inspired in different cultures so that each one can find the one that goes more with you!
Culture, art, nature and trips applied to their creations.
The collections are amazing and they are succeeding in major fashion cities like New York, Paris and London. Y
ou can see them even in the hand of some celebrities.
Here you have some pictures.
For more information please go directly to her web page
www.lauravela.com
Why not?

kisses and hugs,

catssac.