¿Y a quien no le gusta remover el armario de su madre?
El pasado miércoles, todas lo hicimos. Una fiesta inspirada en los 80 en pleno centro de la ciudad de Barcelona. Recordando esa época tan divertida y loca. Moda disco. Prendas extravagantes llenas de lentejuelas, hombros exagerados y mucho cuero. Volver a vivir ese tiempo una sola noche. Se pudieron ver entre los invitados mucho color, leggins y mucho rock.
And who does not like to stir in the closet of his mother?
Last Wednesday,we all did the same. An 80s party in the heart of Barcelona. Recalling that time as fun and crazyness. Fashion disco style. Extravagant clothes full of sequins, exaggerated shoulders and lots of leather. Relive that time just for one night. We could see among the guests a lot of color, leggings and lots of rock.
Here you have,
WE LOVE 80S
kisses and hugs,
catssac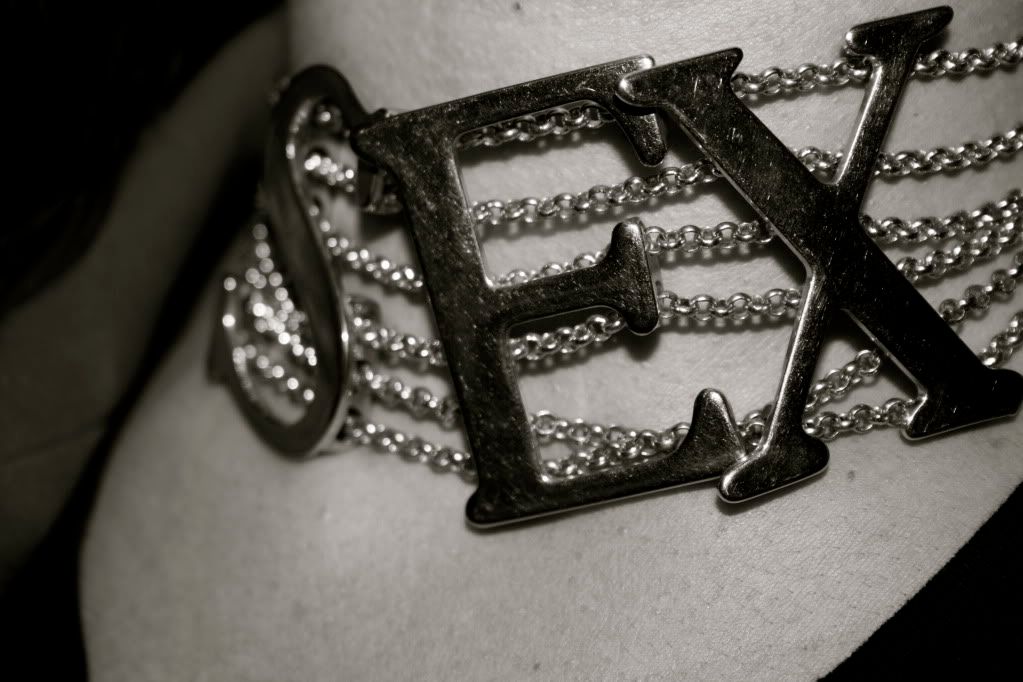 ISABELLA´S RESTAURANT, C/GANDUXER BARCELONA
PHOTOGRAPH: ALEJANDRA CATALÁN, CATSSAC