besos y abrazos, catssac
This month has been a non stop. Flying
to New York tomorrow morning.

With work and a lot to do there!
I'll keep you informed of all the trends there.
I have prepared some amazing shootings when I come back! you will love them

I say goodbye with some pictures that were missing from biombo and Malaca.

Malaca will surprise you with an incredible session before Christmas!

I hope you like it,,

for more information:

www.malacashowroom.com
www.bybiombo.com
kisses and hugs,

catssac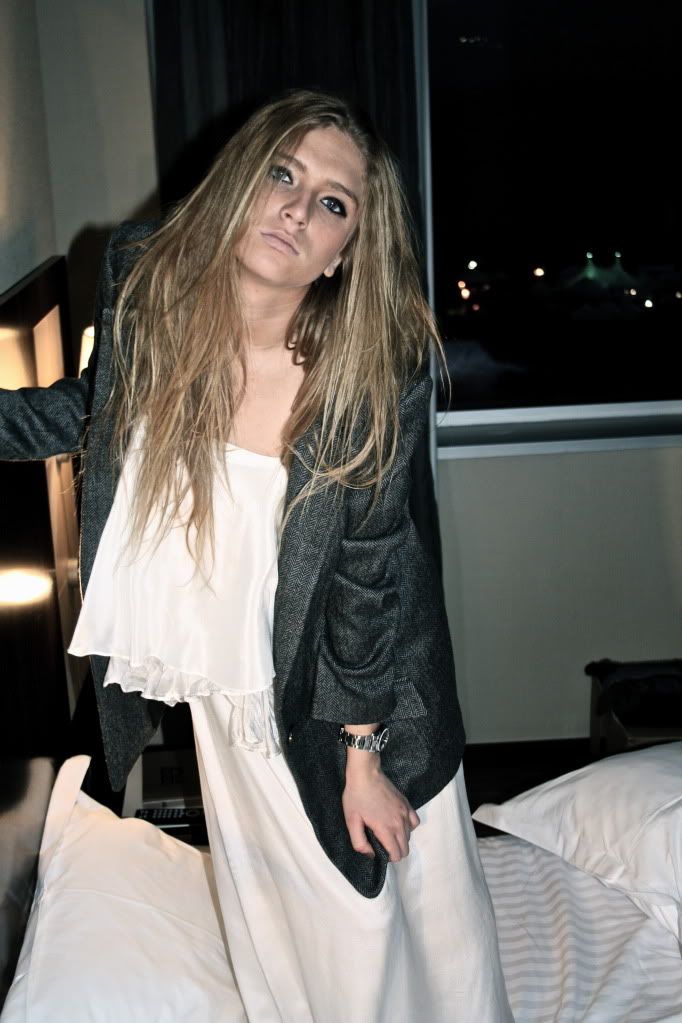 MALACA