Inspired by the sixties, the beatles, I searched the cupboards and found all these clothes that I liked so much.
Like pop music, fashio
n went through a revolution in the 60s.By the middle of the 60s, the mini was in and short hair, in the geometric style of Vidal Sassoon, was the in look. By the end of the sixties, the look was long, flowing hair, hippy beads and kaftans. E
verything returns!!.
We have a clear example in the male shoe that can now be found everywhere! mens
bags, and short dresses with straight lines, IT´S AMAZING! don´t ever throw anything away!
Al igual que la música pop, la moda se revolucionó en el 60s.A mediados de los años 60, la mini estaba de moda y el pelo corto, el estilo geométrico de Vidal Sassoon, fue el punto de mira.
A finales de los años sesenta, el look era largo, pelo largo, caftanes y toques hippies. Me ha parecido divertido saber representar esta época! Parece mentira, pero t
odo vuelve señores y señoras. Tenemos el ejemplo claro con los zapatos masculinos que ahora los podemos encontrar en todas partes! los bolsos cartera, y los vestidos cortos y con formas rectas. Nunca jamás tiréis nada!
by: ALEJANDRA CATALÁN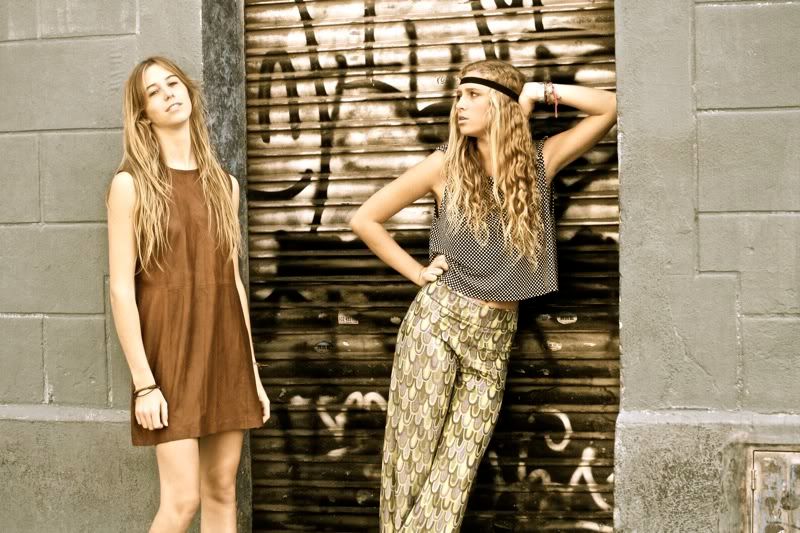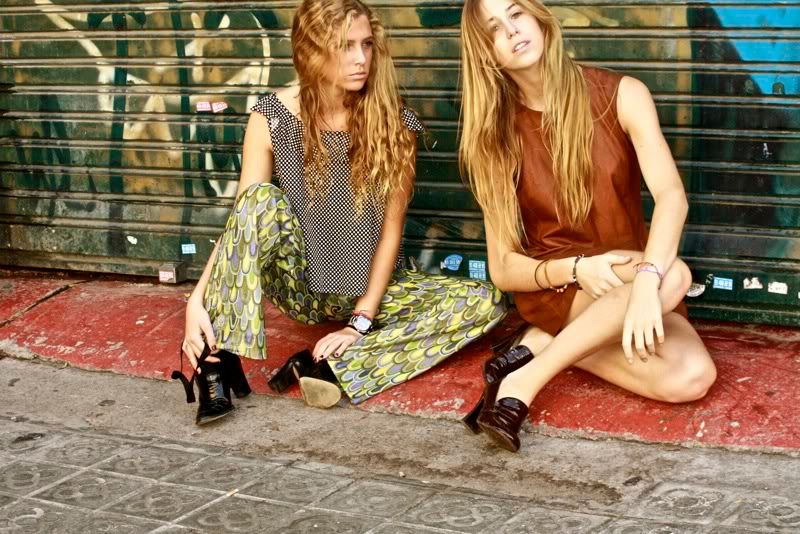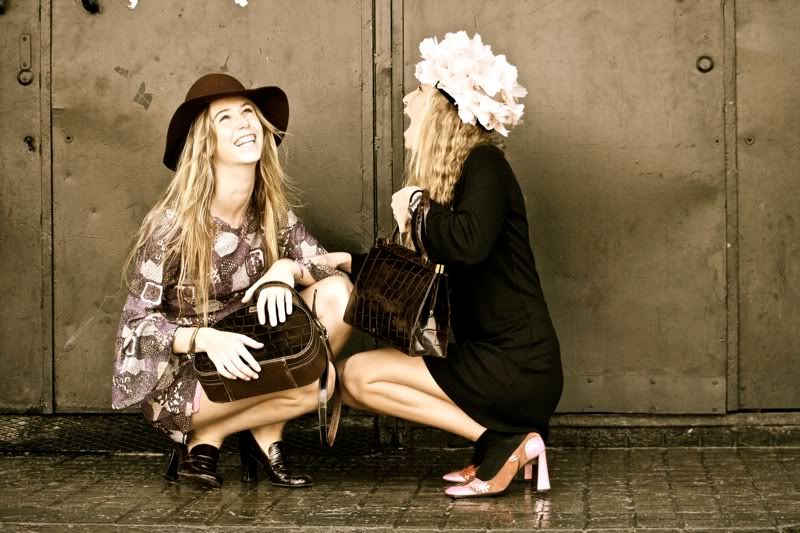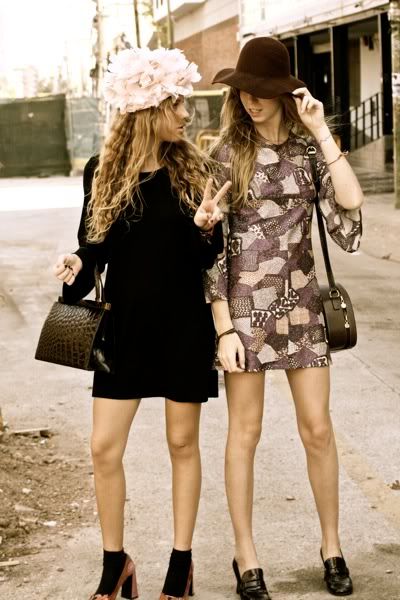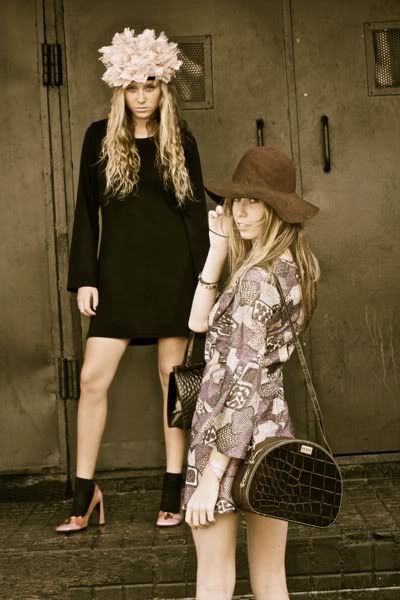 PHOTOGRAPH AND STYLING: ALEJANDRA CATALÁN
MODELS: MIREIA CASAS, PATRICIA MOLLER.