TABOO A LLEGADO!!
PHOTOGRAPH & STYLING: ALEJANDRA CATALÁN
MODELS: SILVIA GALLART & MARTA SATRUSTEGUI
Después de perderme por las calles del centro de Madrid he conseguido llegar al showroom de Taboo. Una marca francesa que viene de la costa azul a traernos todos sus diseños. Me he colado en su showroom y me e enamorado! He creado looks para poder enseñaros sus creaciones tan juveniles, frescas y divertidas. Con unos gin-tonics en mano Ana, la distribuidora en España nos ha acogido de una manera muy especial. Entre risas y bebidas aquí os dejo mis fotos..
After getting lost in the streets of downtown Madrid have made it to the showroom of Taboo.
French label that comes from the "Costa Azul" to bring all their designs.
I sneaked into his showroom and I fell in love with it!
I created looks in order to show their creations as young, fresh and fun.
With some gin-tonics Ana, the distributor in Spain has hosted us in a very special way.
Between laughs and drinks here I leave my photos ..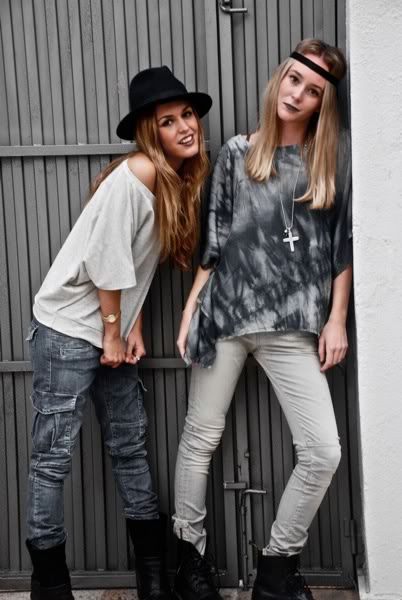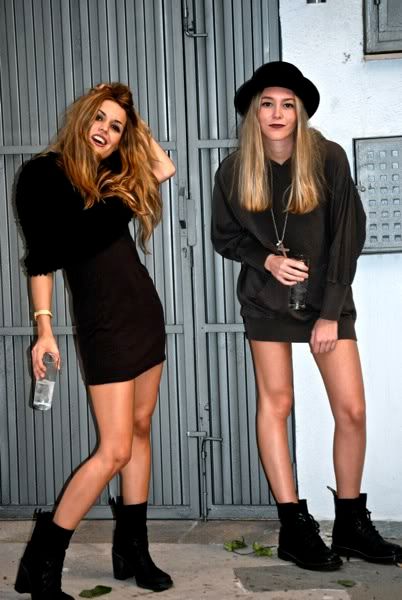 Si alguien se ha encaprichado con alguna de sus piezas no dudéis en contactar conmigo! Aunque si tenéis suerte; podéis encontrar sus colecciones en Jofré(Barcelona), Exclusive(Marbella, puerto portals) y en Campos de Ibiza (Ibiza)
Porcierto, he podido ver la colección primavera/verano 2011 y es Increible!!
If someone is infatuated with one of your pieces do not hesitate to contact me!
If you are lucky, you can find their collections in Jofre (Barcelona), Exclusive (Marbella, puerto portals) and in Campos de Ibiza (Ibiza)
I could see the spring / summer 2011 and it´s Incredible!